Antoine Mazières
Contact
An open data platform for the French Gendarmerie (2022)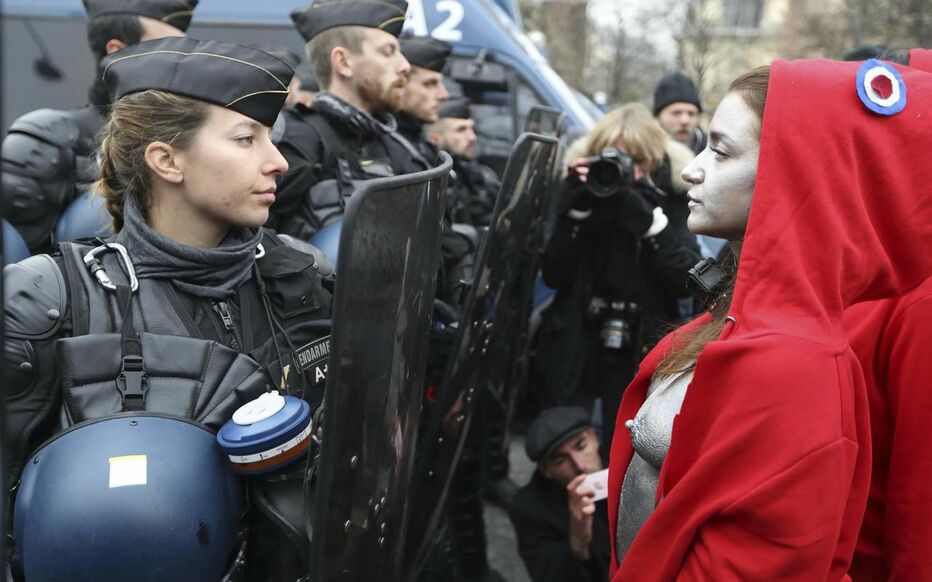 Building an open data portal for one of the main police forces in France.
Website (in French) | Notes (in English) | Code
Gender bias in popular movies (2021)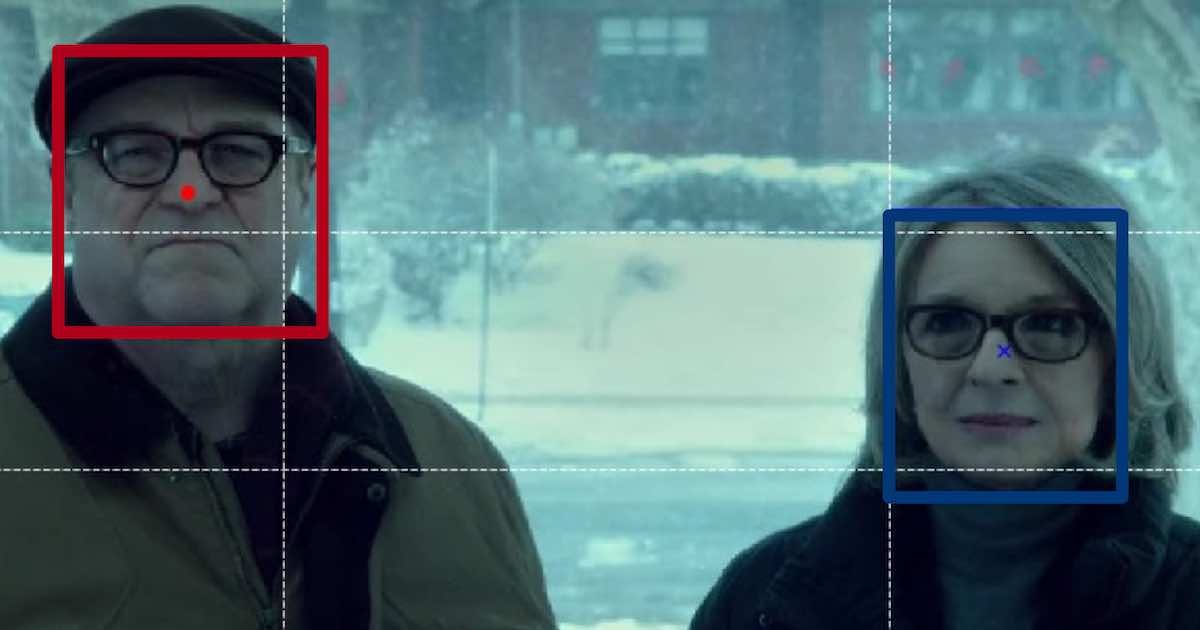 Computational appraisal of gender representativeness in popular movies.
Blog post | Paper | Dataset | Press coverage by Le Monde, Europe 1, RTS, Wolfram
The quantification of discriminations (2020-2021)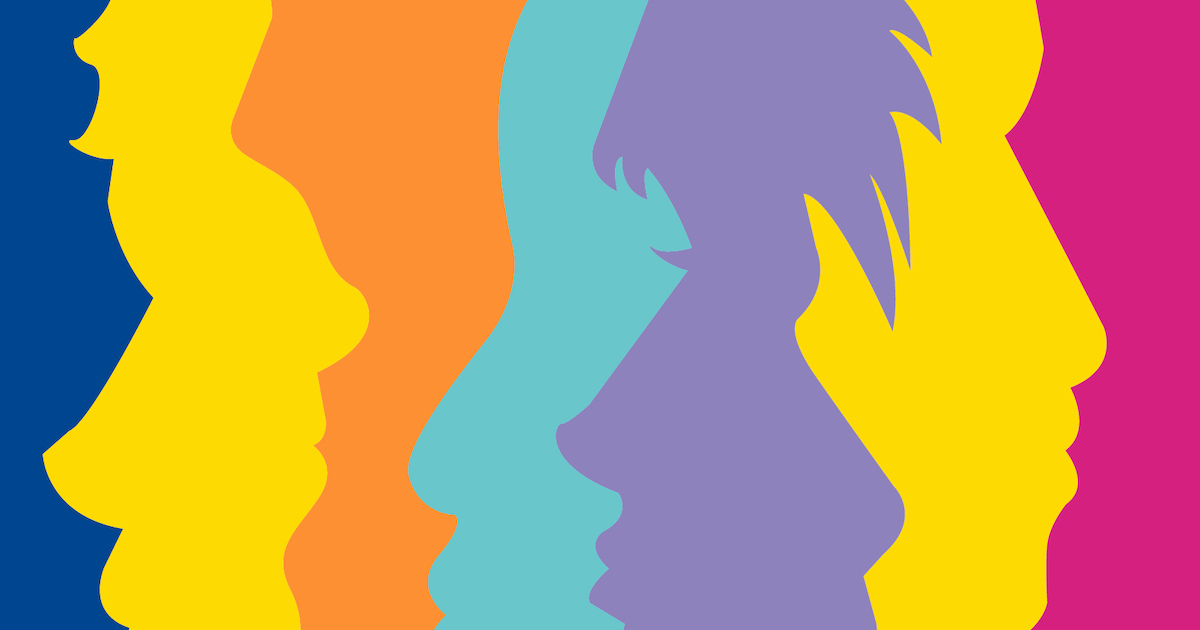 Workshop gathering researchers, public servants and entrepreneurs involved in the quantification of various case of discriminations using methods spanning from testing to machine learning.
Website (in French)
Tubes & Bubbles - Filter bubbles on YouTube (2020)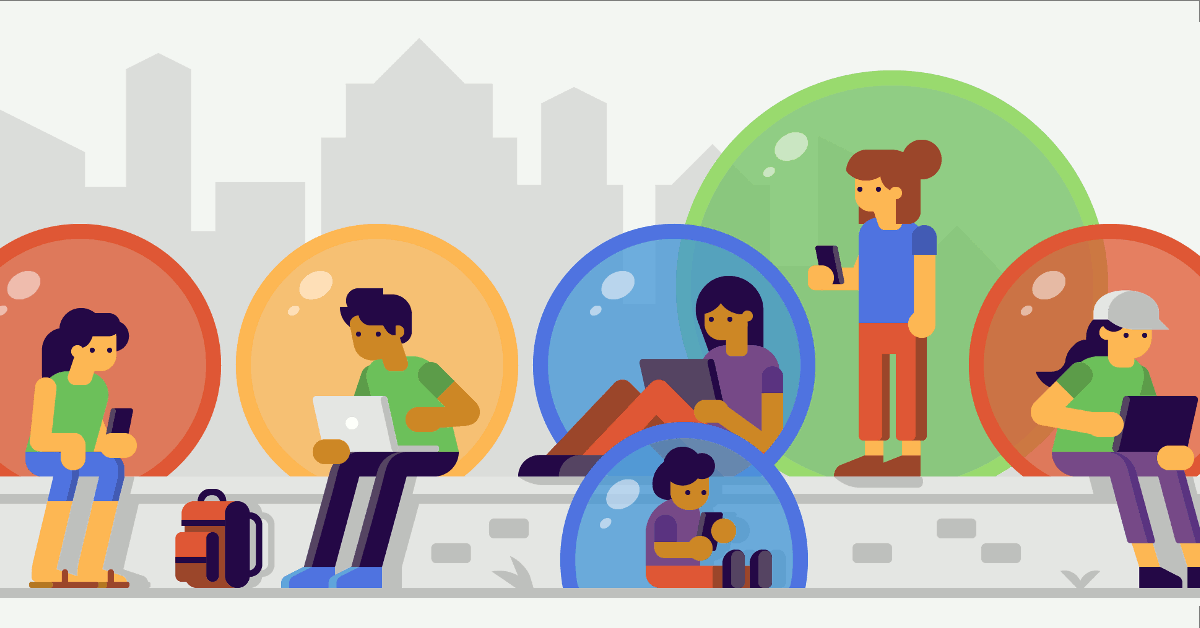 An analysis of topological confinement of recommendations on YouTube.
Website (with code & data) | PLoS ONE
Neurons spike back: A history of research in Artificial Intelligence (2018)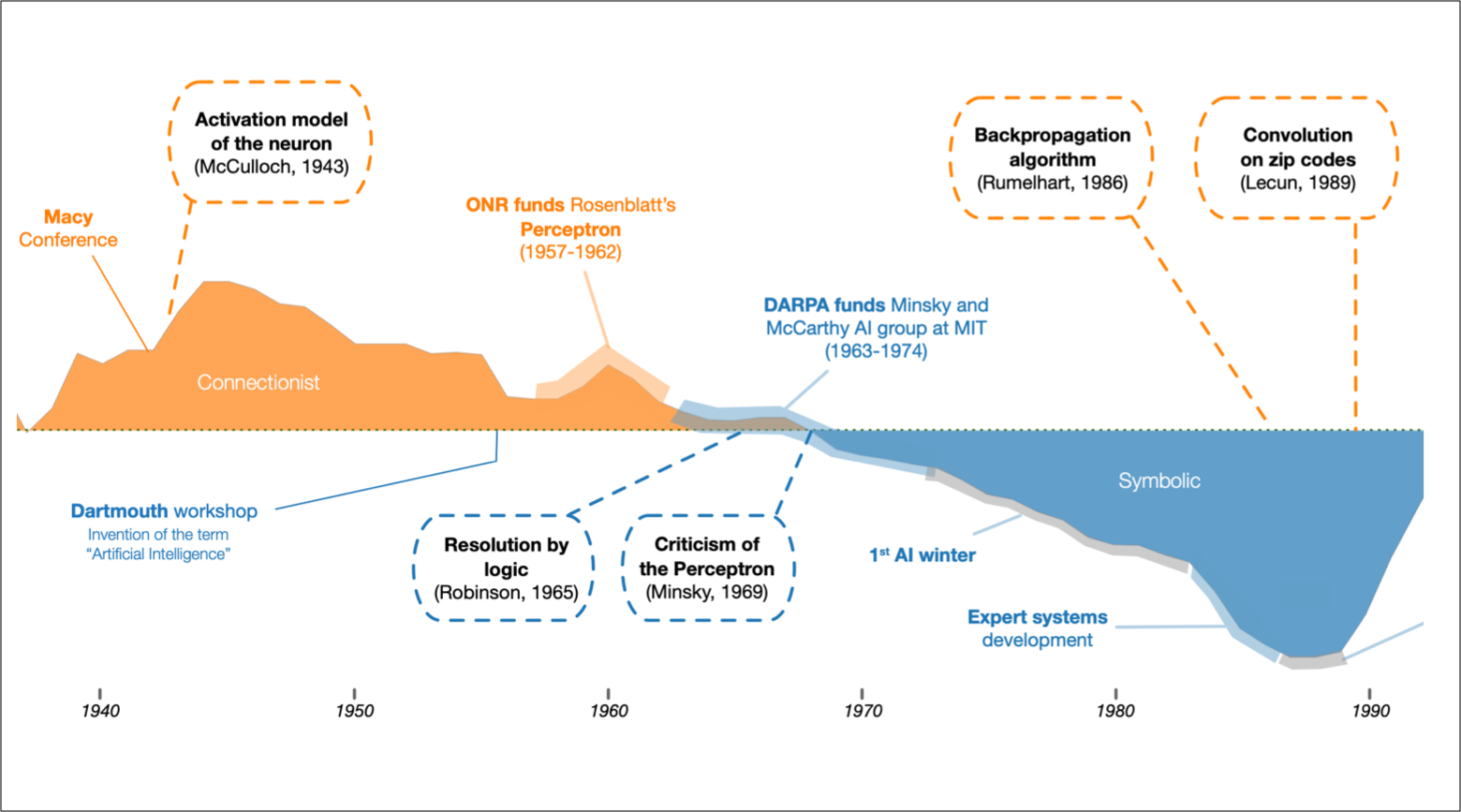 80 years of AI research represented as connectionist (neural nets) vs. symbolic (rule-based).
Website | Paper (also available in French) | Mention by Le Monde, Yann LeCun, MIT CSAIL
Namograph: Measuring discrimination by origin in France through family names (2018)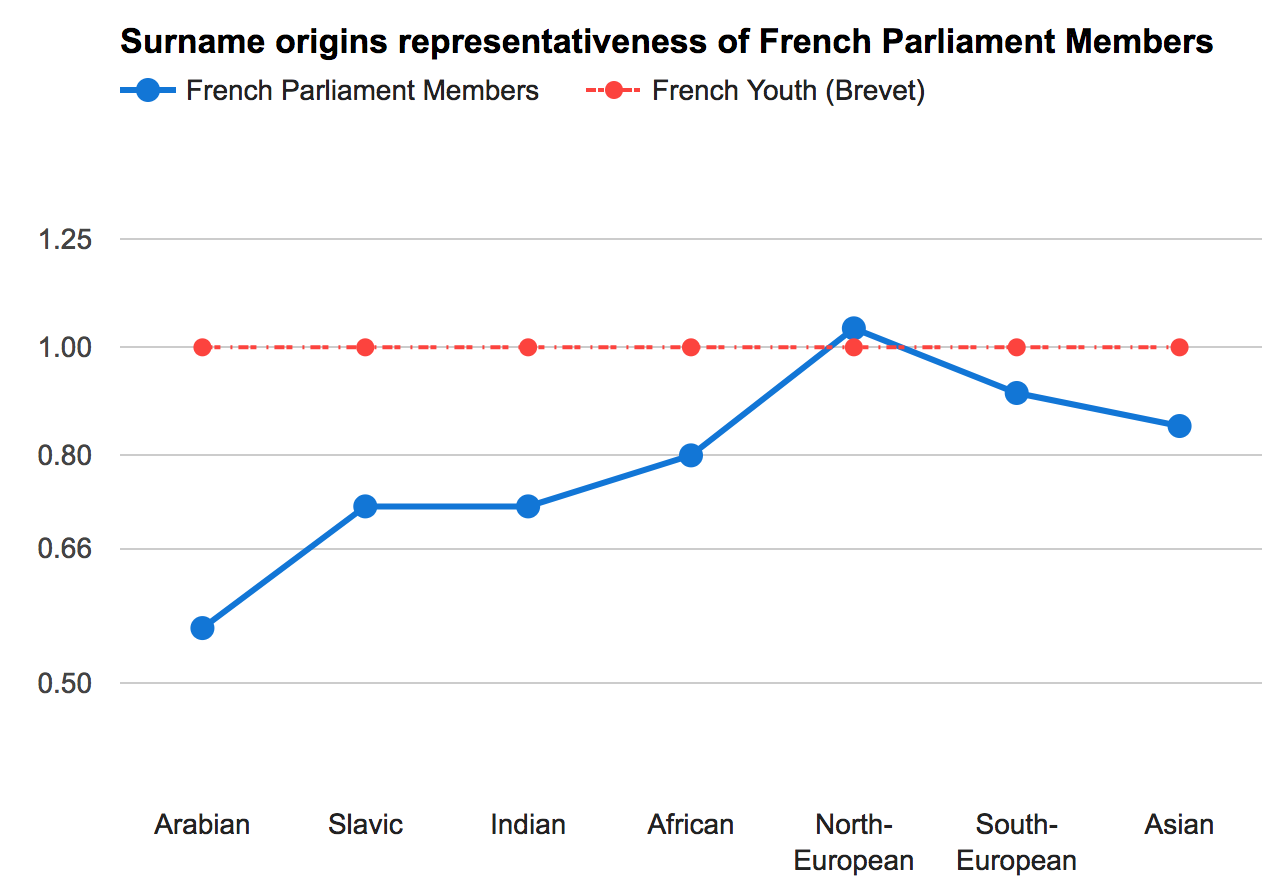 Large-scale diversity estimation through surname origin inference. Application to various datasets in France.
Website (with code & data) | Paper (in English) | Blog post (in French) | Press coverage by Le Monde
Zeitgeist Borders (2016)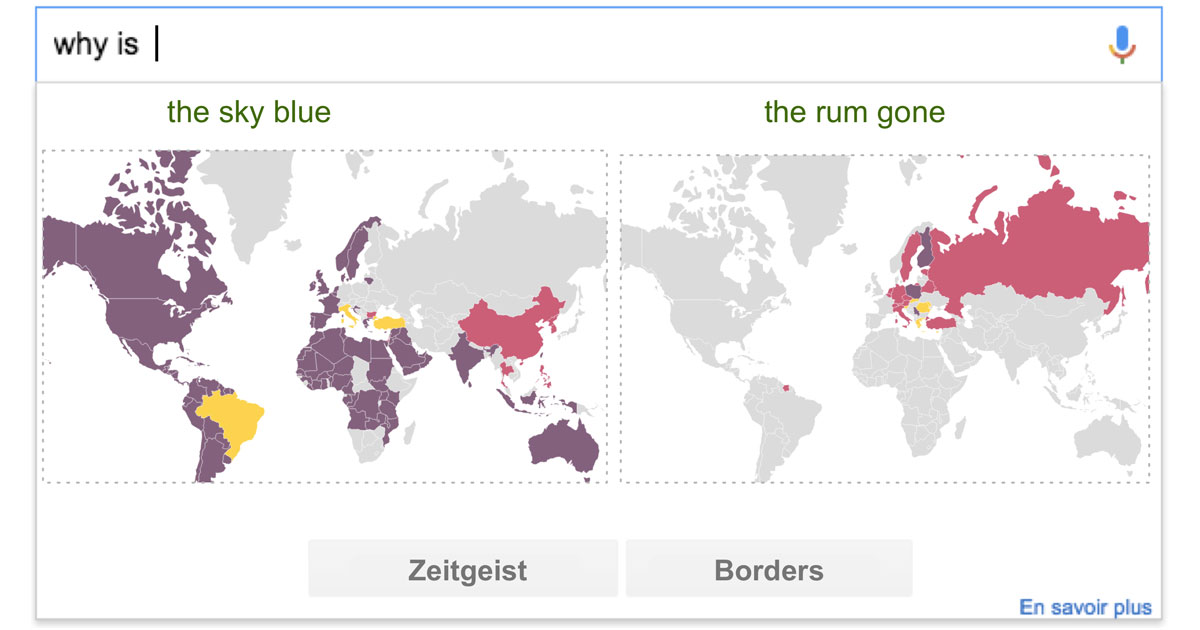 A geographical mapping of Google's suggestions made for different world regions, showing "a world of Google searches" (New Scientist).
Website | Abstract (2016) | Paper (2013) | Source Code
A Cartography of Machine Learning and its Algorithms (2016)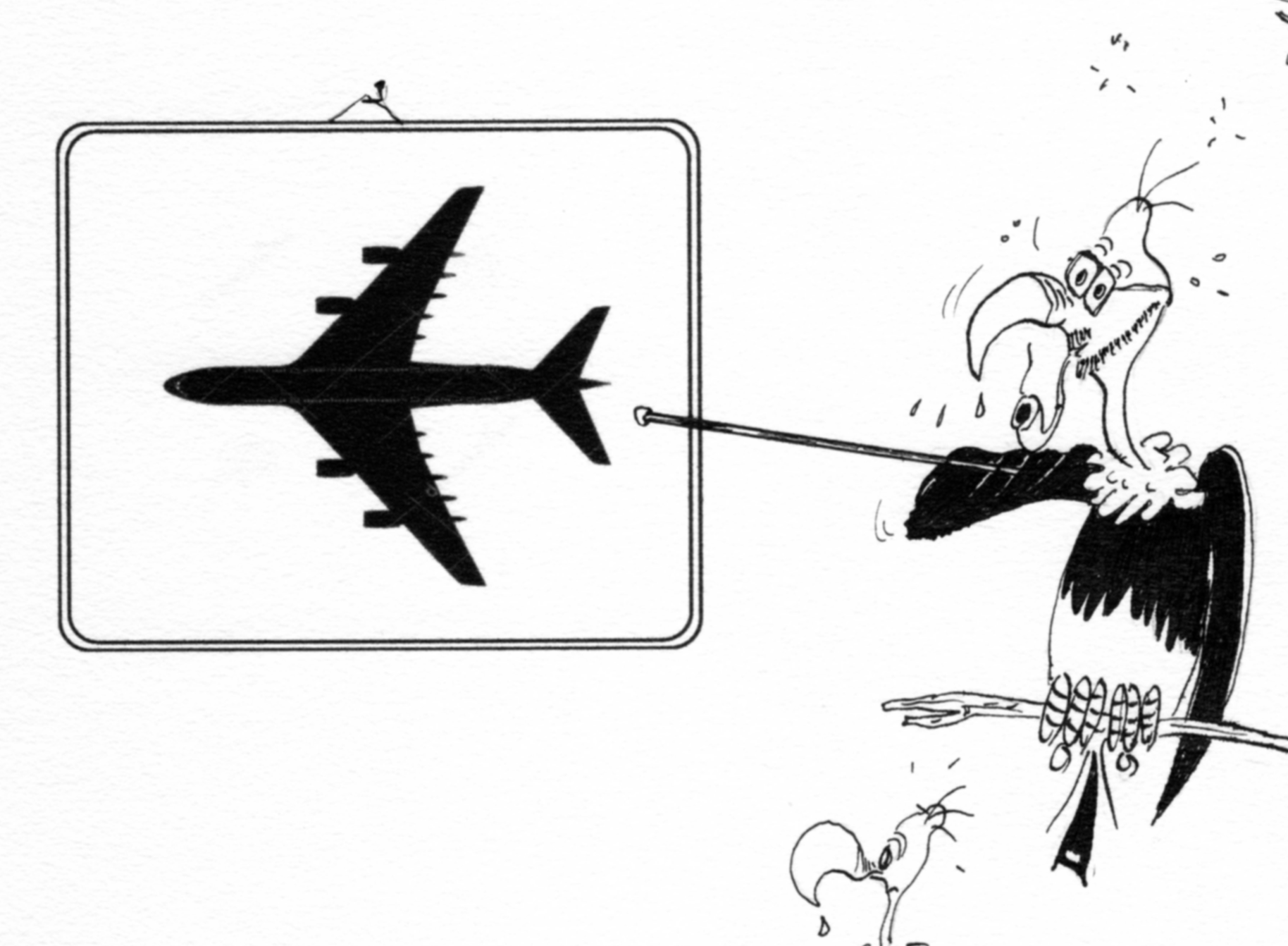 An attempt to study "styles of reasoning" specific to machine learning algorithms through their history and usages. Scientific usages in various disciplines are observed with some analysis of WebOfScience data. Engineering usages are observed with data from Kaggle and StackExchange.
Manuscript (in french)
Sexualitics (2014)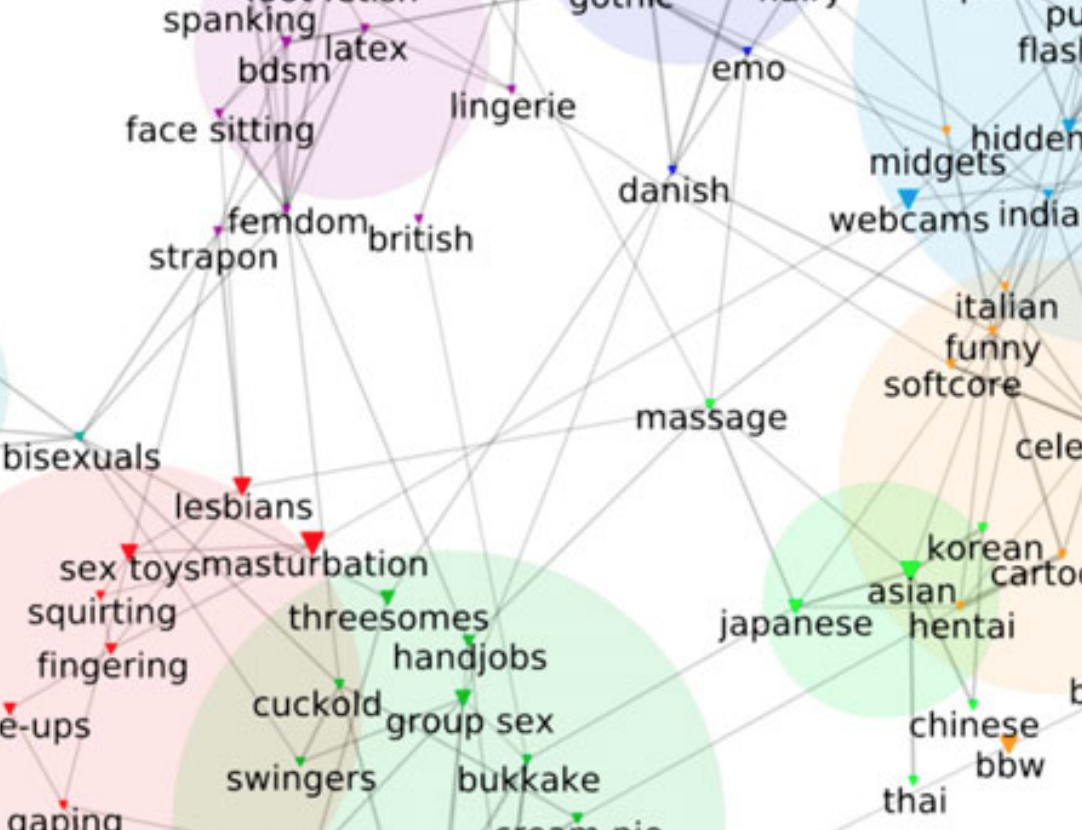 "When Big Data meets Porn" (The Atlantic) or "A Googe Trends for niche sexual interests" (Wired). More formally, a statistical analysis of millions of porn videos meta-datas, showing, among other things, categories trends and communities.
Paper | Data | Code | Press coverage by Time, The Economist, Fast Company, Le Tag Parfait, L'Express, Street Press
Fabelier (2009-2014)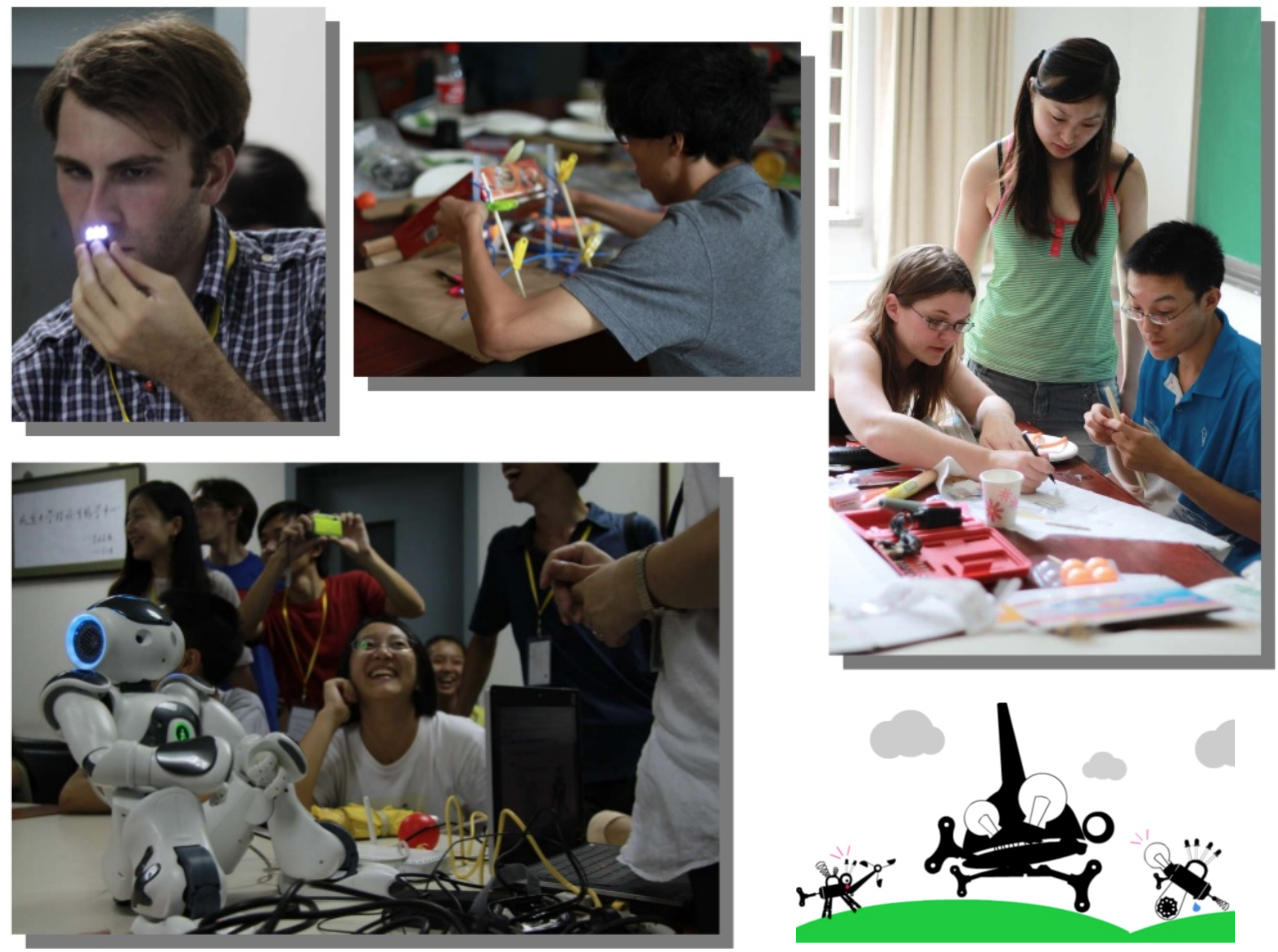 Co-founder and head of Fabelier, a hackerspace in Paris. More than 100 workshops and a community of 400 people gathered around Web, Electronics, Neurosciences, Hacktivisme and much more.
Website (screenshot)
A Socio-Political Analysis of Free and Open-Source Software Communities (2009)
History and analysis of F/LOSS as a social movement and the cultural significations of hacking. Various analogies with programming are explored: reglementation, architecture, art. Finally, a typology of the inner logics of trangression and collaboration of this social movement is described.
Manuscript in Portuguese or French